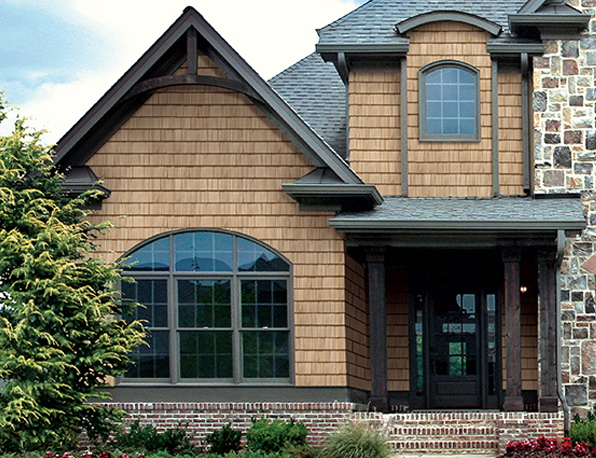 Sunset Siding, Windows & Roofing has been the leader in repairing siding damage for over 30 years. Sunset Siding is a reliable siding contractor, and we make sure that your project is completed with the utmost care. We provide superb craftsmanship with quality products made to repair your home with siding replacement. Our customers put their trust in Sunset Siding. At Sunset Siding, we are ready and willing to help Aurora with siding replacement!
Aurora Siding Replacement
The friendly community of Aurora is home to over 199,600. Aurora is a cozy and prosperous community that is referred to as "The City of Lights." Our Aurora customers rely on us for top-notch siding replacement services. The Aurora community trusts Sunset Siding because we are a certified siding contractor skilled in making repairs to your siding damage safely.
Aurora Siding Contractor
We are confident that Sunset Siding will exceed the expectations of our Aurora clients because of our excellent technique. Sunset Siding serves the Aurora area with unsurpassed siding replacement. We are the certified siding contraction that is proficient in this industry with work, including siding replacement. Get your estimate from Sunset Siding, Windows & Roofing today!
Aurora Siding Contractor | Aurora Siding Replacement