Sunset Siding, Windows & Roofing offers a variety of premium siding from name brand manufacturers. Chose to customize or improve the exterior of your home with an assortment of affordable siding options that will provide high-performance protection for years to come. Sunset Siding delivers the professional installation of siding products featuring engineered technology, durability and low-maintenance, giving you year-round energy savings. You will find the perfect style, color, and design to compliment your home.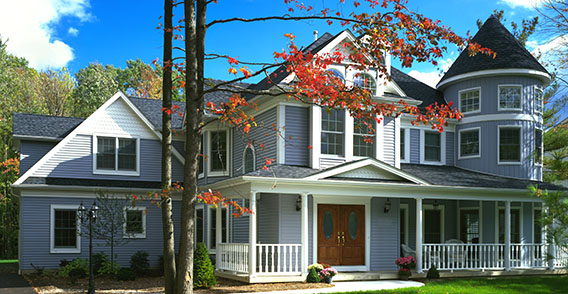 It's About Beauty. It's About Choice.
Since Alside introduced the first low-maintenance residential siding in 1947, we've been raising the bar on appearance and performance. From our energy efficient vinyl siding to the decorative accents that create custom style, we believe that the ideal home is a welcoming space . . . uniquely revealed in the spirit of you.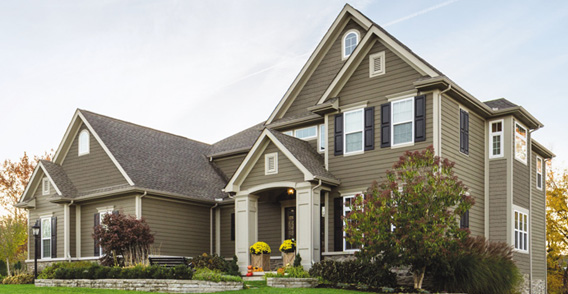 Engineered For Beauty & Durability
LP® SmartSide® Trim & Siding products feature engineered wood technology that offers superior protection against hail, wind, moisture, fungal decay and termites. LP SmartSide Trim & Siding products combine durability, beauty and versatility to complement the style of almost any home.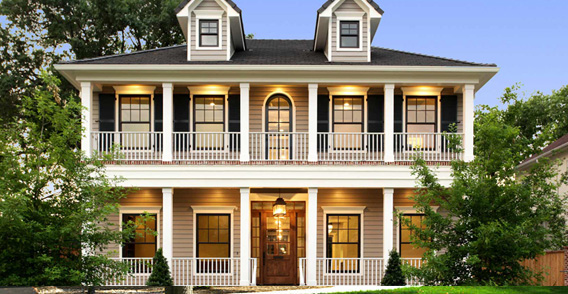 Siding for Every Home
It's your future. Build it with the best. James Hardie makes the world's highest-performance fiber cement siding, trim, backer board and more. Whether your dream house is a classic Colonial, ladylike Victorian or handsome Craftsman, our diverse and detailed siding options will help you create a historically accurate, architecturally correct and flat-out gorgeous home.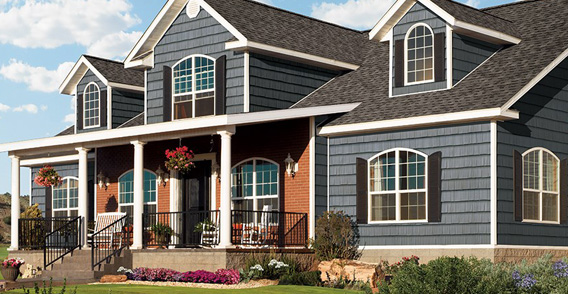 CURB APPEAL THAT LASTS
CertainTeed offers an industry-leading selection of low-maintenance products that create beautiful, timeless looks that last. When it comes to style and colors, no other company can match CertainTeed's portfolio of vinyl siding products. Cedar Impression® siding has the most authentic woods look in the industry with better-than-woods performance.