Sunset Siding, Windows & Roofing understands the importance of every detail, which is why we offer superior accentuation of your home with premium soffit & fascia options from name brand manufacturers. Our team will deliver the handcrafted design look you want with quality performance soffit & fascia in both smooth and vented options. When you are looking to enhance your home with trim or accents contact Sunset Siding for the skill and expertise that makes the difference.

It's About Beauty. It's About Choice.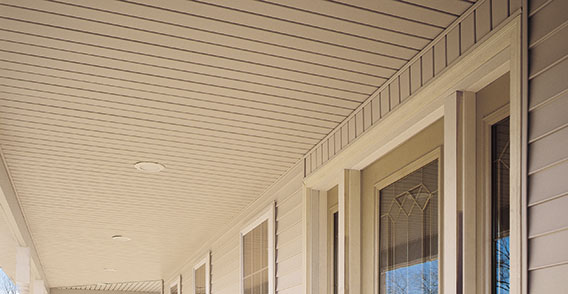 Soffit
A beautiful, easy to care for finish
Provides the ventilation needed to eliminate excess heat and humidity from eaves, overhangs and attics
Available in solid and vented panels
Solid panels can be used for a stunning vertical siding installation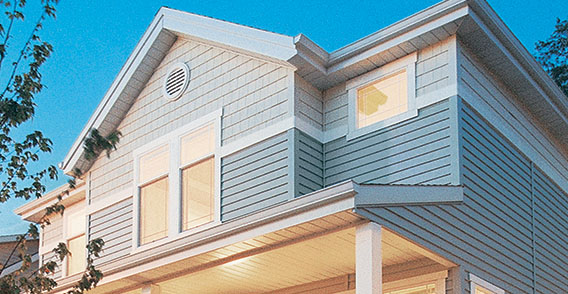 Trim & Decorative Accents
Decorative details that deliver the look and performance of a custom, handcrafted design
Ultraviolet-stabilized color is molded clear through the material for a quality finish
Engineered components are designed to capture the look of custom made trim details
Colors perfectly complement or contrast with all Alside siding
---

Engineered For Beauty & Durability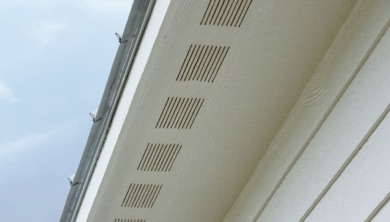 Soffit
Available in vented and non-vented, it's a stylish alternative to hand-installed metal vents. The perfect alternative to traditional products; cut-to-width to eliminate time spent ripping full sheets.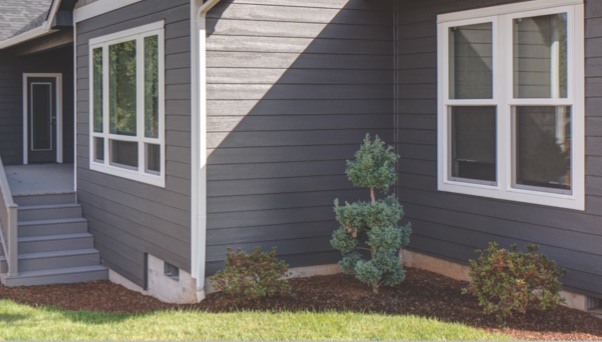 Trim & Fascia
Available in lengths up to 16 feet to help create a premium appearance. The classic appearance of cedar for a variety of uses, including corner boards, windows and doors.
---

Siding for Every Home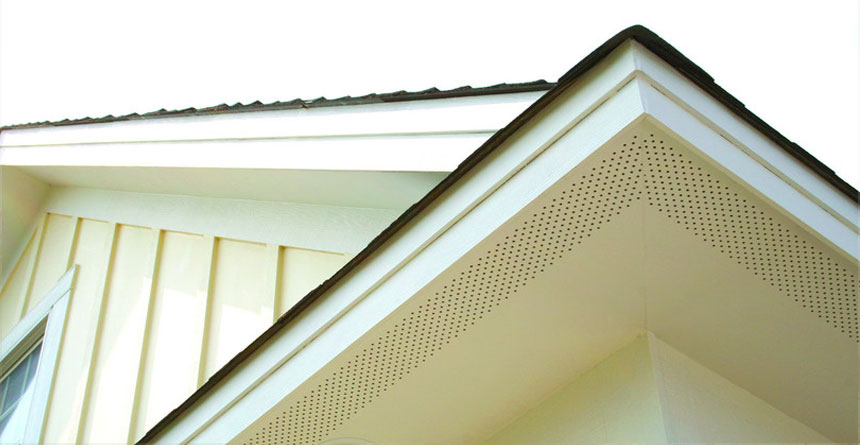 HardieSoffit® Panels
Soffits are key construction elements—they cover the underside of your roof eaves and exterior porch ceilings. We offer them in both smooth and vented profiles to meet aesthetic needs as well as code requirements.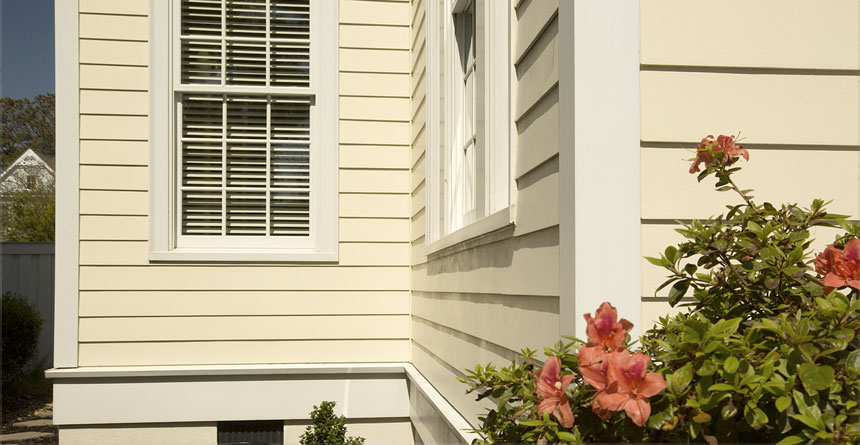 HardieTrim® Boards
Trim is that final touch that completes your home's design. Accentuate corners, columns, fascia, doors, windows and more with HardieTrim® boards.